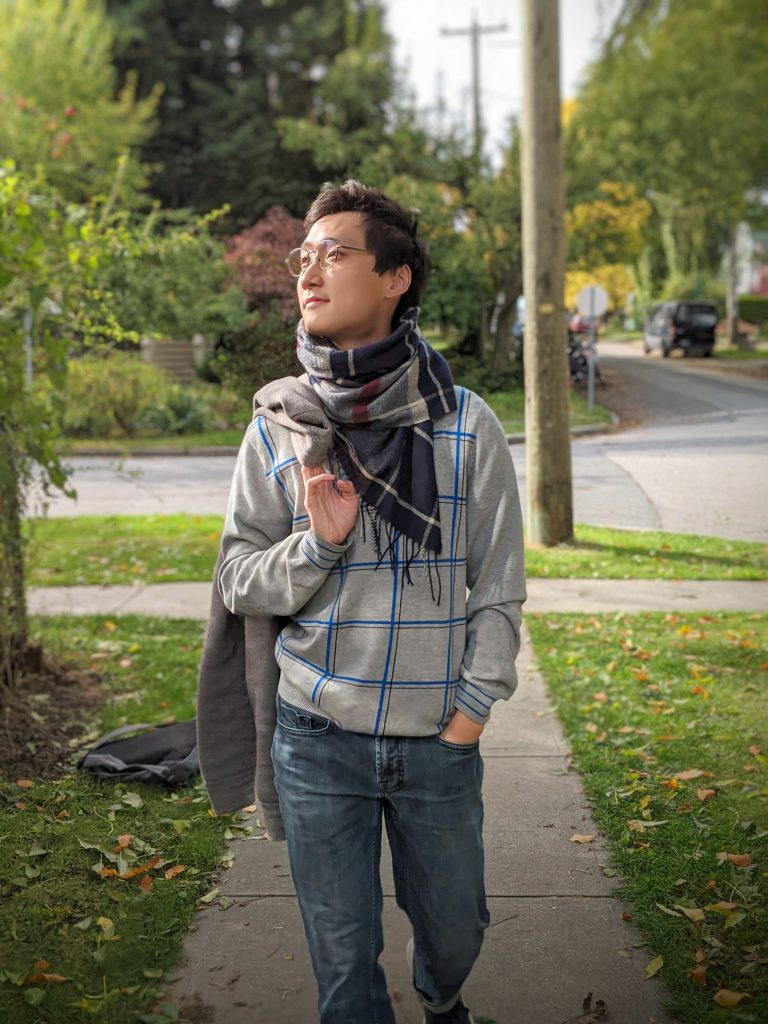 Isaac Zee is the winner of the 2021 Canadian Music Centre, Prairie Region 18th annual Emerging Composer Competition, a joint project with the Winnipeg New Music Festival (WNMF) and the Winnipeg Symphony Orchestra (WSO), sponsored by an anonymous donor. Mr. Zee will be presented with a cheque for $1,500 (the prize in the contest), will have his winning piece performed by the WSO at the WNMF at the 2022 event, and will also be awarded participation in the 2022 WNMF Composers Institute.
About the composer, Isaac Zee
Originally from Hong Kong, Isaac Zee is an emerging composer and musician based in Canada. He started his music training at the age of four with piano and violin, and gained an interest in music composition soon after. In 2018, Isaac acquired his Undergraduate degree in composition at the University of Manitoba, and proceeded to obtain a Master's degree at the University of British Columbia in 2020. Isaac writes in a wide range of musical styles, most notably instrumental music inspired by the spectralist movement, jazz, minimalism, and interactive computer music. Isaac's music exhibits a curious speech-like quality while maintaining a sense of instrumental virtuosity that together with his taste for microtonal harmony creates a unique and intriguing musical fingerprint.
About the winning work, on On the Day of Judgment
At the time of the conception, I was caught in mass protests happening around me and made aware of others through media. I truly empathised with those who were under oppression due to their skin colours, ethnic backgrounds, and beliefs, and many more that I wasn't aware of. I am grateful to be residing in a relatively safe place and privileged to have a good education, yet I also felt the frustration of not being able to do anything of impact in my position. Thus On the Day of Judgment was created, as an acknowledgement of the many people that are still living in the foreboding shadows of a much larger force, and a glimpse into the world of what it must have been like to be in such a situation.