CMC Prairie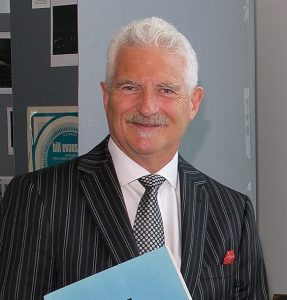 John C. Reid is Prairie Regional Director of the Canadian Music Centre, a professional musician, University of Calgary lecturer, and host of the CMC Prairie Region's long-running radio program called Outside the Lines on
CJSW 90.9 FM
in Calgary (Tuesdays 10:00 AM). He holds a B. Mus. (University of Calgary) and an M.A. (Jazz History and Research from Rutgers, The State University of New Jersey).
Successful projects include: establishing Western Canadian Music Awards for Outstanding Classical Recording and Outstanding Classical Composition, founding of classical music showcases at the JUNO Awards and Western Canadian Music Awards, founding of Emerging Composer Competition (with Winnipeg Symphony Orchestra New Music Festival), founding of Prairie Sounds imprint on Centrediscs, the house recording label of the Canadian Music Centre. In 2010, he presented a paper on an overview of Canadian Band music to the International Society for the Investigation and Promotion of Wind Music and Austria and in 2011 he was installed as Honourary Member of the International Bandmasters' Fraternity Phi Beta Mu.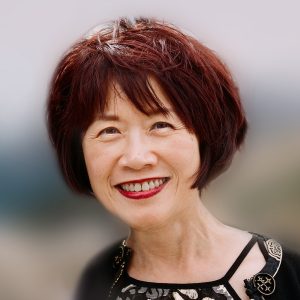 Fung Ling Feimo is an arts enthusiast; she is passionate about arts and culture. Her work in finance and not-for-profits as well as arts administration has taken her many places, supporting artists and engaging communities. Past roles include Director of Finance and Administration for the Sector Council for Environment. She has fulfilled the role of Finance and Operations Specialist at Calgary 2012 Society during the Cultural Capital, Business Manager at Theatre Junction Grand, and has been with the CMC since the summer of 2015.
During the Cultural Capital, Ms. Feimo and the Calgary 2012 team championed community support for arts and culture, and funded hundreds of arts organisations and artists. She will draw on her rich experience in fiscal and operation excellence to contribute to the role of administrator at CMC Prairie.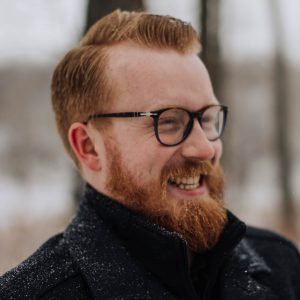 Simon MacLeod is a versatile member of the Calgary arts community, contributing his talents as a sought after performing & teaching artist, arts administrator, and volunteer. MacLeod holds a Bachelor of Music in woodwind performance from the UCalgary School of Creative & Performing Arts, and has spent time studying & performing contemporary performance techniques across North America. His creative process focuses on his passion and enthusiasm for contemporary & new music, love for Canadian cultures & geography, and his eagerness to collaborate with artists in other creative mediums. In his spare time, MacLeod can be found exploring the hiking trails & ski slopes of the Canadian Rockies, kayaking on the Bow River, perusing a local artisan market, or taking in a fine & performing art production.
Most days, MacLeod can be found working in Library, Programs, & Promotions for the Prairie Region of the Canadian Music Centre where he oversees an extensive archive of compositions and recordings of Canadian composers & performers and works toward serving the public and promoting Canadian music. Simon MacLeod is also the proud President of New Works Calgary, an organization that presents the creation and performance of contemporary Canadian music through partnerships with composers, performers, organizations, and artists of all disciplines.